Shopping can be difficult when you're on a budget. Driving around can be time-consuming, gas in LA is expensive, and you can't always find what you're looking for.
It's one of the reasons why I love to shop online. I can truly shop whenever I want and even do it from the comfort of my own home. And if I'm not ready to purchase right away, I can save it to a wishlist or pin it.
Sometimes you need to strike right away on a good deal, though, which is why we're talking today about Nordstrom companies.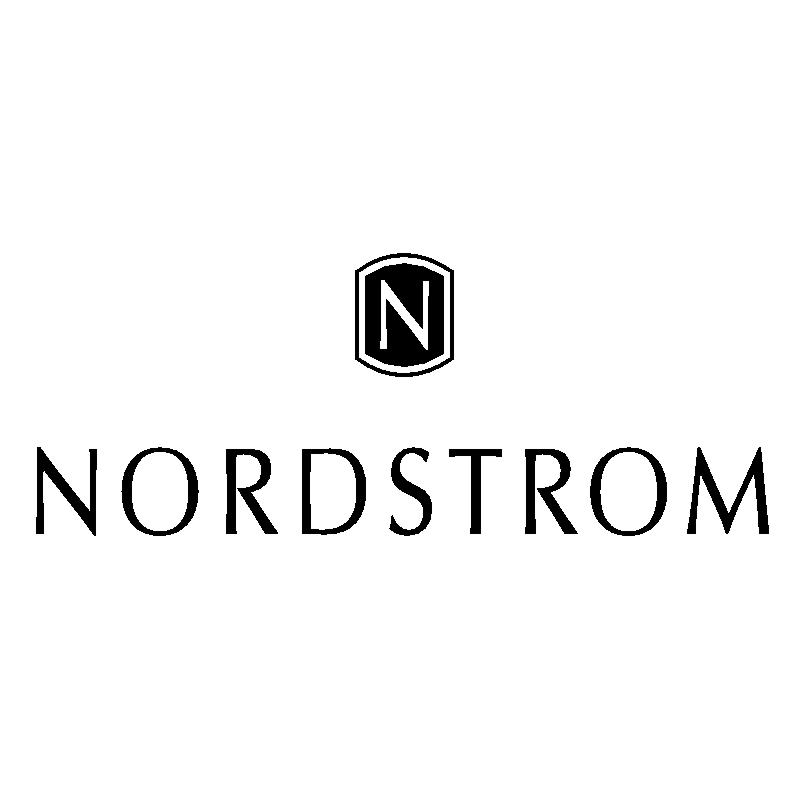 No, no, I know -
Nordstrom
isn't exactly the first department store that comes to mind when I'm looking for a good deal. However, they have a major sale going on right now, with some items up to 40% off! Nordstrom is not only known for their amazing customer service, but also the high quality of their products, and a true princess knows to invest in classic pieces that will last - it will save you money, and you will always be on-trend.
It's still pretty hot in LA (I know I'm craving a beach day right about now just to escape the heat) - why not visit Malibu in this
beautiful Lush maxi dress
? And here's a tip; even though gas money is precious, if you have to try something on in-store but can't find exactly what you're looking for, ask an employee for help - they can check to see if what you need is in another location or available online, and the item will be
shipped to your home for free
. And you'll be kind in ensuring that that employee makes a commission.
However, if you want even deeper savings, you should also check out Nordstrom Rack and HauteLook (the Rack currently has a sale going on too to clear stock!).
HauteLook
has limited time sales events (you have to be a member but it's completely free to sign up). While they are exclusively online, you can either send it back or bring it to a Nordstrom Rack within 90 days of receipt.
Nordstrom Rack
carries items that were once in the Nordstrom stores and are marked down at incredible prices. Check out this beautiful pair of VANELi
merlot suede pumps
that you can rock for fall and winter!
So, what are you waiting for? Head on over to these websites or visit your local Nordstrom or Nordstrom Rack and save big!